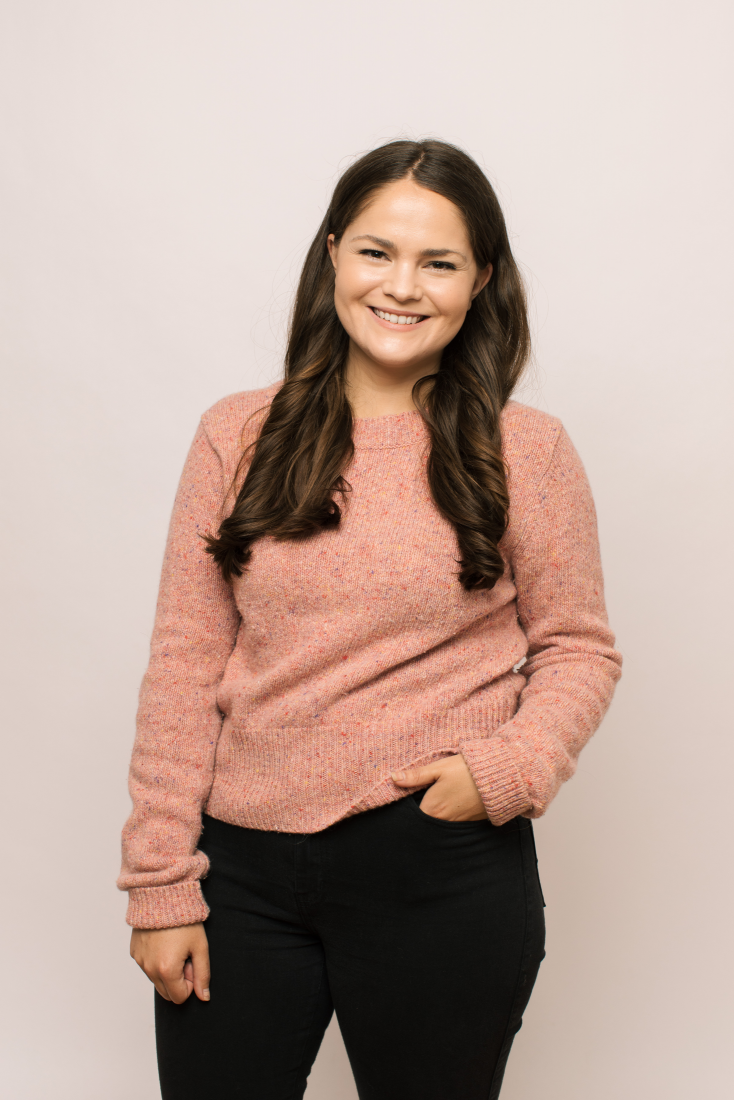 I am driven to improve health outcomes and equity for all Australians by using a solid evidence base to advocate for change.
Read my full bio
While working for CSIRO part-time, Karinna completed a double degree in Molecular Biology and Chemical Engineering (Hons) at Monash University. After graduating, Karinna gained a Wellcome Trust Master's degree in Science (Microbiology/Chemistry) at the University of York and worked in antibiotic discovery at the University of Leeds.

Upon returning to Australia, Karinna gained broader experience in health policy through consulting in a Big Four practice and founded a non-for-profit program, Horizon Mentors, which provided peer support mentoring to over 30 high school students from low socioeconomic backgrounds. These experiences sparked Karinna's desire to foster positive social change and address health disparities in Australia. To this end, Karinna embarked on a PhD in health economics, with the goal of influencing policy to improve health outcomes in marginalised groups.

Karinna's current research aims to determine which interventions achieve the best and fairest distribution of health benefits, with a particular focus on understanding how supply and demand-side factors influence healthcare use among disadvantaged groups.
What you won't learn from my bio
When not genuinely having fun with spreadsheets I enjoy hiking, reading and playing soccer.
Connect with us on LinkedIn