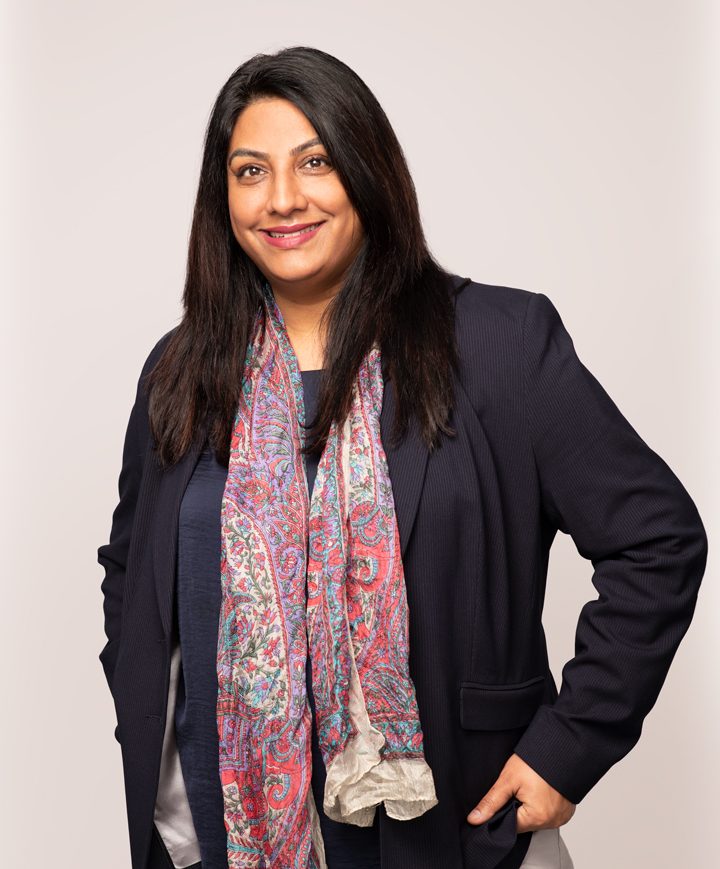 I am passionate about developing evidence-based public health policy. I support equitable access to healthcare for all people in accordance with the United Nations, Sustainable Development Goals 2030.
Read my full bio
Farwa is an experienced clinician, medical researcher and public health advisor. Farwa has worked for 15 years in clinical and public health sectors and has recently completed her PhD in public health at Deakin University, Melbourne.

Farwa is an experienced clinical and public health researcher with 61 publications in national and international, peer reviewed journals. She has worked as a research consultant at Population Council and as regional epidemiologist at the WHO collaborating centre at the College of Physicians and Surgeons Pakistan, South East Asia and as senior epidemiologist and Associate Professor in public health.

As well as working with Evohealth, Farwa is currently working as post-doctoral researcher and teaching fellow in postgraduate epidemiology at Deakin University, Melbourne and as a research project consultant in medical and public health with both national and international focus.
What you won't learn from my bio
I love creating landscape oil paintings. I am also a huge movie buff and love watching thriller, fantasy, science fiction, and horror movies.
Connect with us on LinkedIn